So much of living sustainably involves being prepared in advance. But when it comes to snacking it's best to have things on hand ready to go. Unfortunately, most convenient snacks come in plastic packaging but finding plastic-free snacks can be easier than you think and not all of them involve preparation beforehand.
Here is a list of some of our favourite zero-waste snack options. Lots of them are healthy choices because it's so easy to get things like fruit and veg plastic-free. But I have a real sweet tooth and sometimes I need a sugary treat to get me through the afternoon. So there's plenty of options for all your plastic-free snacking needs!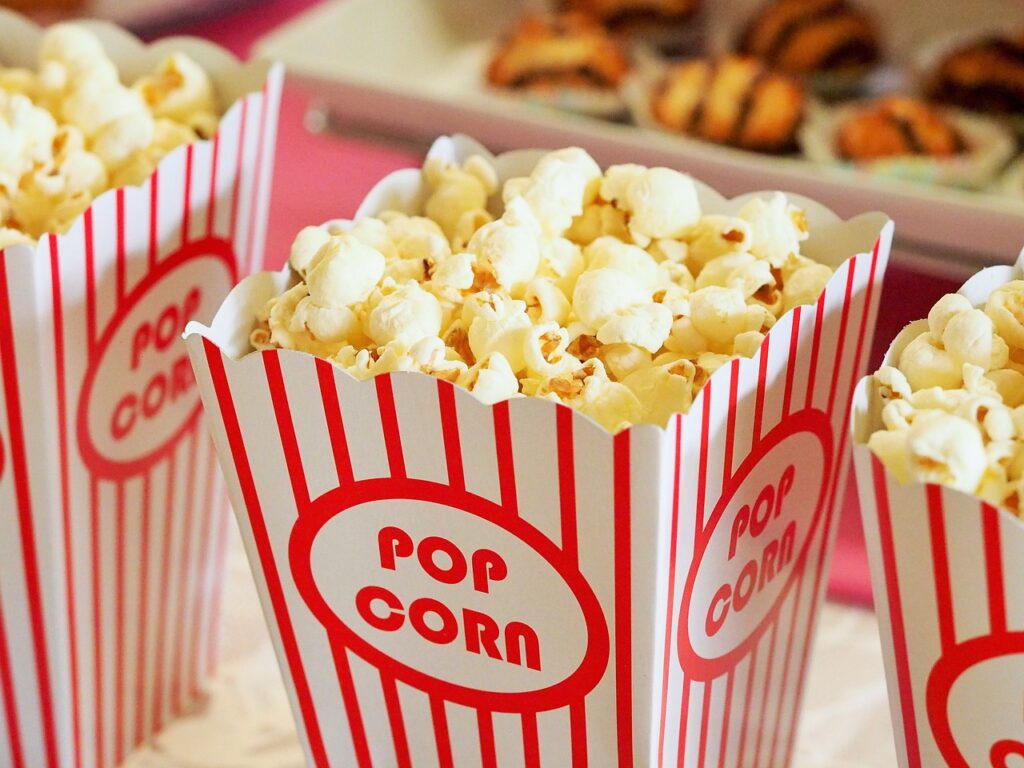 Popcorn
I always see popcorn as a treat when going to the movies but it's actually incredibly easy to make waste-free at home and is even relatively healthy. There are all kinds of ways to flavour your popcorn too with anything from a dash of salt or sugar to caramelised popcorn.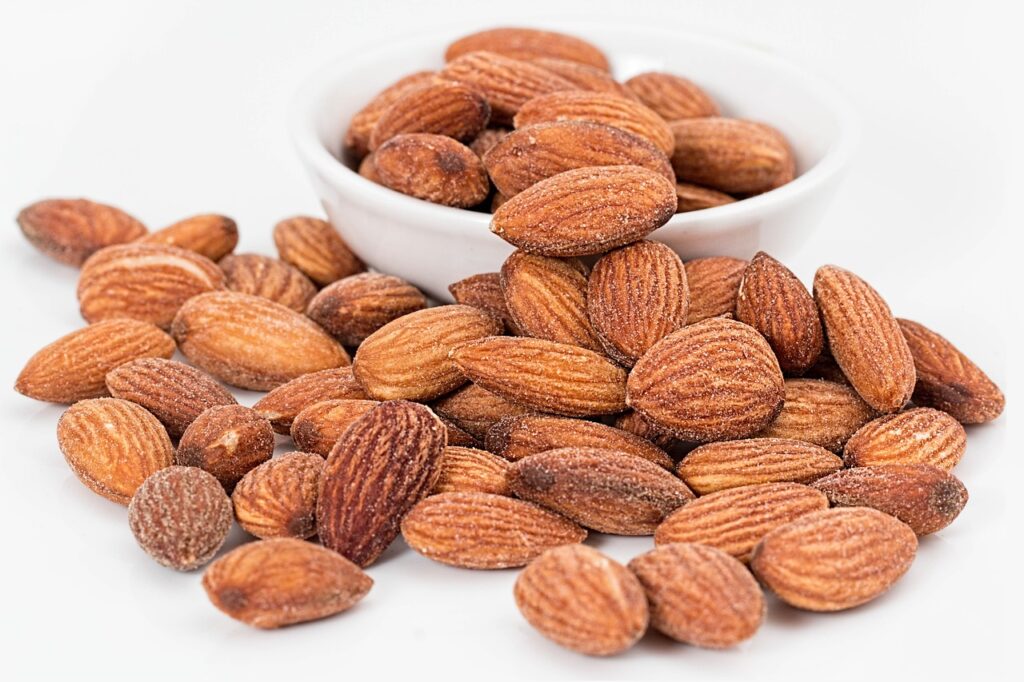 Nuts
Nuts are nutritious, delicious and readily available in bulk stores making them easy to buy and store plastic-free. We love stocking up on salted cashews and almonds but you can also make your own nut mixes (try throwing in some dried fruit) or even flavoured nuts by caramelising or adding spices.
Bulk Sweets
Candy, sweets, lollies, whatever you call them in your part of the world, I always struggle to find these without plastic packaging. My answer is to buy them from the bulk bins as a special treat. As with many bulk bin options, they originally come in plastic before they're sold in the bins but one large bag is better than lots of small ones so I feel ok about treating myself to a pick and mix once in a while!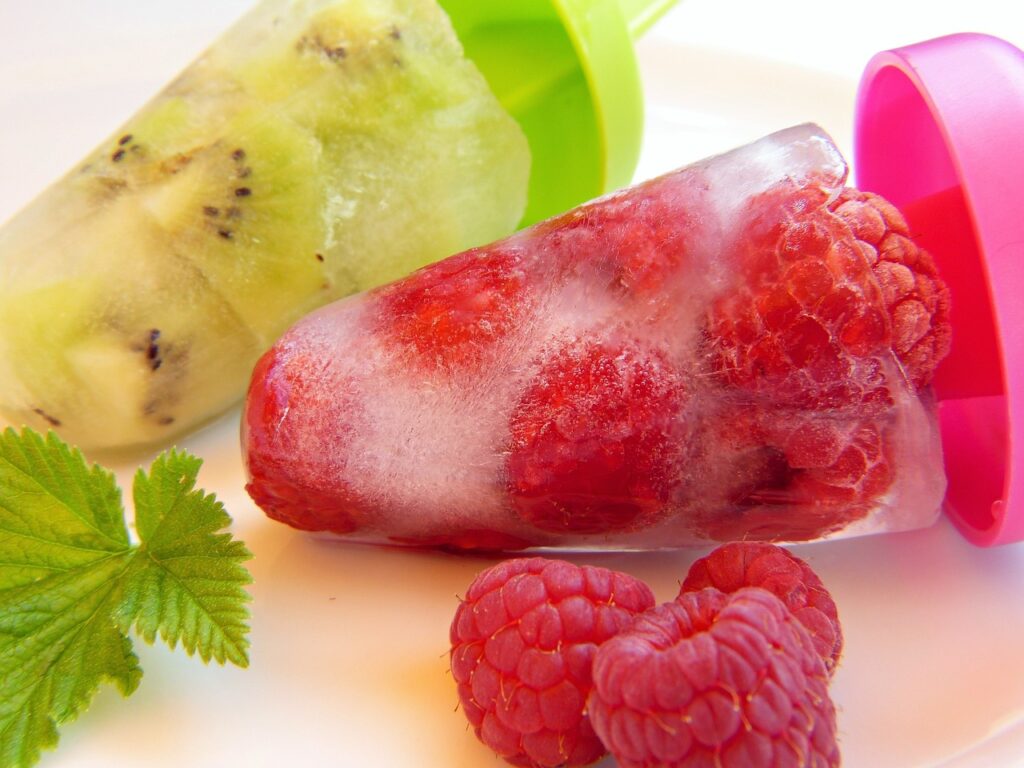 Frozen Fruit
During the summer months is the perfect time to stock your freezer with fruit that can be enjoyed long into the winter months. Head to pick-your-own berry farms and have a container of raspberries on hand or even stewed peaches or plums to serve with yoghurt.
Fruit Leather
Fruit leather is relatively easy to make, keeps well and provides a much needed sugar hit when you're looking for a snack. Puree your favourite fruits (apples, peaches and berries work well) and smooth it onto a lined baking tray. Bake on low until the moisture has evaporated and the leather sticks together. Cool and cut into strips or pieces to store.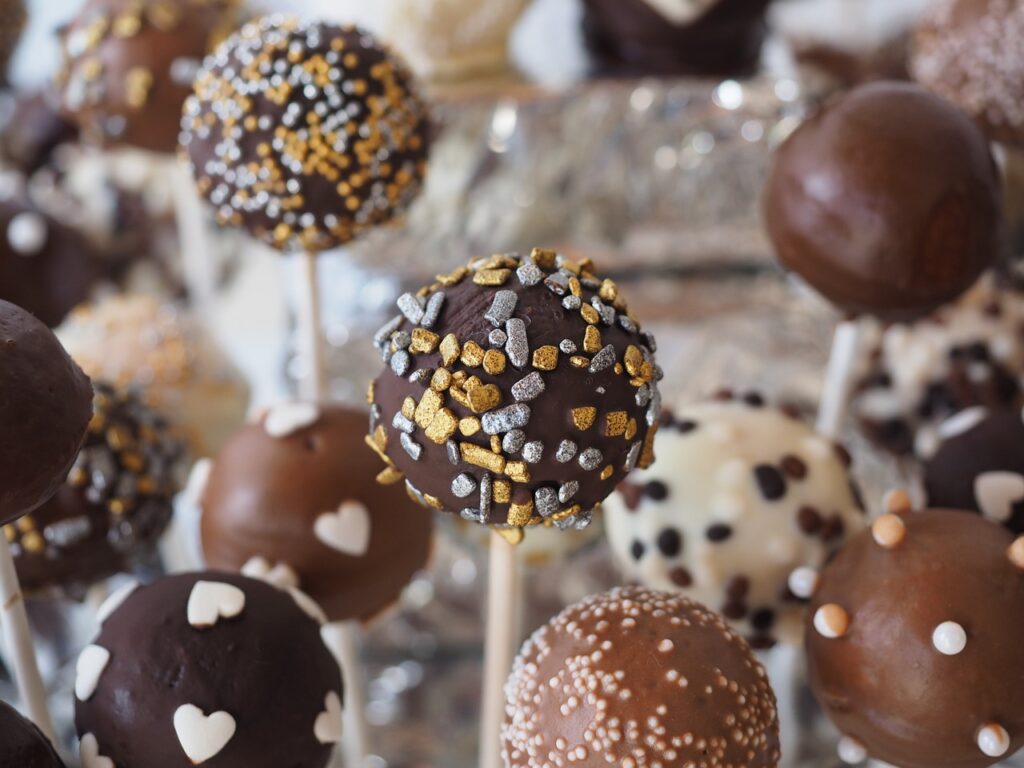 Chocolate (wrapped in paper)
If you're a chocoholic like me one of the first things to when looking for zero waste snacks is to check out the plastic-free chocolate options at your local shop or supermarket. Fortunately, there are a few good options where we live. Unfortunately, they're quite expensive so this remains a real treat snack!
Spiced Chickpeas as a Zero Waste Snack
I'm working on a successful recipe for these but have struggled to make them the right texture using bulk chickpeas soaked overnight. However, with canned chickpeas they are super easy to make. Simply drain, coat in oil and spices such as paprika or turmeric and throw them in the oven to crisp up. A must try for anyone who loves a crunchy salty snack.